As we get closer and closer to our departure date I get nervous and the giggles all at the same time.
The giggles stem from the fact that we are driving to Chicago. A drive that I've made twice in my life and both times done in a day, whereas this time we are taking 2 1/2 days. To be more specific about the the giggles, they start every time I've thought about this trip the song Holiday Road starts to play in my head.
If you have no idea what I am talking about click here Holiday Road
I'm excited for our trip for another reason too. I am going to be able to see 3 old friends who in one case I haven't seen in over 20 years. Back in my younger and thinner days I traveled across the US putting on retreats for kids with an organization called NET. I did this for 2 years and made some amazing friends who I am still in touch with.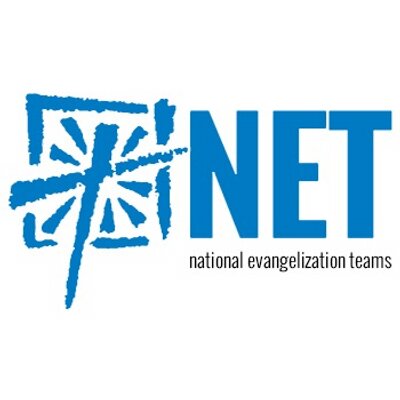 So the planning is in its final stages. The car will be "test packed" this weekend as the realization that we need a stroller has happened. The issue comes from looking at maps, planning routes, and then finding out that the map had changed from KMs to Miles. I can walk 2 kms with the tiny human, but I can't make her walk 2 miles. HAHAHA… That's just a touch farther 🙂
This is also the first adventure in a long time that I haven't had Facebook fired up and going. As the 3rd week in Lent comes to a close I find myself missing it less and less but also realize why I got onto it in the first place. I got onto Facebook to keep in touch with friends. To keep in touch with my friends in the US, in Italy, the UK, and Australia. It's amazing as you travel and meet new people how you create a bond and you want to keep in touch. I will be the first to admit, I've gone a touch overboard with it over the past few years but hey…
Let the adventure continue…